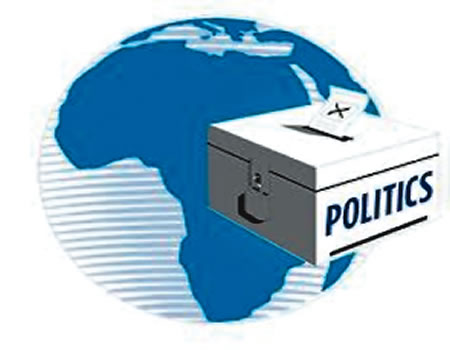 In whatever we do, we are writing our history and history is always there to condemn the wicked and vindicate the just. Politics the world over is not a dirty game; it is those who play it, especially in Nigeria that are dirty. With reference to Afe Babalola's article on the need for 2019 elections' candidates to come out with policies that will bridge the gap between the rich and the poor, I think it is a good approach that candidates  with good intention should adopt and not mere self aggrandizement.
ALSO READ: US woman, 92, kills son to avoid being sent into care home
Meanwhile, the present state of our nation on insecurity emanating from incessant killing of innocent people by the bandits is due to ineffectiveness of our nation security agencies like the police and the armed forces. I need to ask the Federal Government this rhetoric question; when bandits are able to overpower security agencies and the lives of ordinary people are then in danger and rendered worthless, what is the role of the government. The president should therefore do his reorganisation fast and take security topmost to save our lives.
Fatai Adewuyi
08130851574