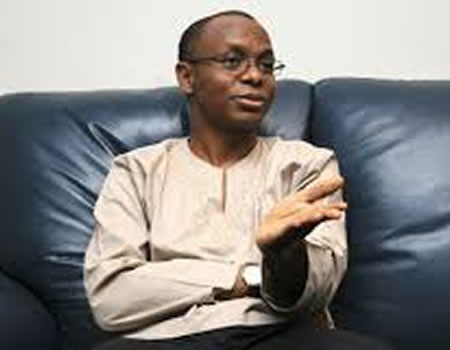 GOVERNOR Nasir el-Rufai of Kaduna State has said his government had concluded marking the scripts of 43,000 primary school teachers who applied for teaching job in the state civil service.
Speaking through his media aide, Samuel Aruwan on Monday, el-Rufai commended the teachers who reported dutifully to their schools.
He noted that although NUT officials tried to unlawfully prevent
teachers
from working, many defied this intimidation, saying that, the  strike action will not restore bad teachers.
He disclosed that the government is collating reports from its education administrators, insisting, that all teachers who absented themselves from work will face the severest penalties applicable in the public service rules.
Appropriate reminder of the potency of these rules has been issued in previous government statements, he stated.
Commenting further, el-Rufai noted that across the state, the illegality of the NUT's strike action is being compounded by physical attempts to frustrate those teachers who wish to work.
"No law permits any worker to tamper with another's right to work. The attention of the security agencies has been drawn to this dangerous pattern of conduct."
He further stated that: "Kaduna State Government is resolute in its determination to protect the future of the children of the poor. Ordinary citizens are entitled to expect public primary schools to deliver a decent standard of education. At least two million pupils are enrolled in public primary schools and their interests come first.
He maintained that, "[The] Government is delighted to inform the public that marking of scripts of the 43,000 applicants for teaching positions is now concluded. The recruitment process to inject 25,000 qualified teachers into our public schools will now move to the next phase.
To this end, he stressed that the state government will not allow the selfishness of a tiny minority to ruin the future of two million children.