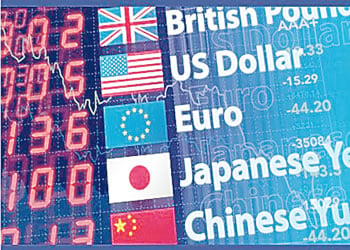 There are expectations that money market rates will inch slightly higher, due to the Foreign Exchange (Forex) Secondary Market Intervention Sales (SMIS) expected on Monday.
However, dealers from Zedcrest Capital believe that the market will remain stable.
"We expect the market to remain relatively stable opening next (this) week, with an Open Market Operations (OMO) auction not expected until Tuesday due to an FX sale expected on Monday," the dealers said in a note to investors on Friday.
The Open Buy Back (OBB) and Overnight (OVN) rates dipped slightly to close at 3.67 per cent and 4.00per cent, as there were no significant funding pressures in the market.
The T-bills market traded on a slightly bullish note, with demand on some short and medium tenured maturities. This was as system liquidity remained significantly positive at about N438 billion while the Central Bank of Nigeria (CBN) held off on OMO.