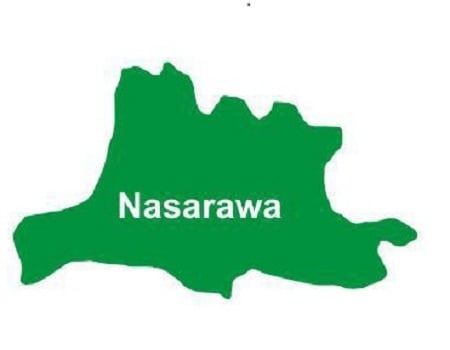 NASARAWA state commissioner for Education, Alhaji Ahmed Tijani said about thirty-five (35) schools were destroyed by the rainstorm in across the state.
The state Commissioner disclosed this to pressmen in lafia on Wednesday, saying that the rainstorm which caused havoc on schools and other structures was never experienced in the state.
"Not less than thirty to thirty-five (30-35) schools were destroyed across the state just this year season and government is doing everything possible to rehabilitate those structures.
" We have set up a committee which have visited the areas and took records of the destructions, we are only waiting for the Governor's returned to commence implementation of the findings" he reiterated.
It could be recalled that on the 8th May 2018 rainstorm havocked Doma LGA and other environs, where 12 public schools, houses and trees were destroyed; rendering many homeless.
ALSO READ: Secondary school closed after students held wedding ceremonies among selves
Already, Non-governmental agencies have however visited the areas and made donations in order to alleviate the suffering of the people.
The commissioner further stated that the ministry has also directed management of tertiary institutions to allocate newly hostels built to students.
He added that government would continue to do all it could to provide comfortable accommodation to students for slick leaning.