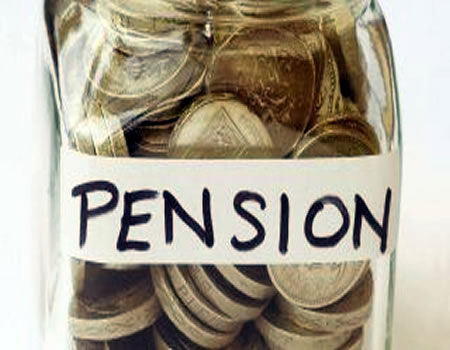 IN a bid to live up to their responsibilities and be safe from untimely death, members of Retired Paramilitary Officers Association, (RPOA), Kogi West chapter, have appealed to the presidency, the Controller General of Prisons and authorities of Pension Transition Arrangement Directorate (PTAD) to pay them approved retirement pension and other benefits due to them.
The pensioners, who retired from Nigeria Prisons Service in 2005/2006, said despite that  President Muhammadu Buhari made funds available to defray the arrears after the submission of the verification exercise report, which confirmed their claims, the PTAD was yet to pay them their entitlements.
According to the spokesperson of RPOA, Kogi State, DSP Stephen Bebeyi (Rtd),  the pensioners were not paid the servant allowance, which had been approved since 2003 before their retirement in 2005/2006.
He alleged that they only enjoyed the servant allowance for one year and had subsequently been denied since January 2007.
Bebeyi stated that all efforts made with former Director of Customs, Immigration and Prisons Department (CIPD), Rasheed Mina, to ensure payment of benefits along with their gratitude or monthly pension had not yielded results.
While revealing the claims by PTAD that they had been paid was totally untrue, it said that former Controller General of Prisons, Olushola Ogundipe, only paid one or two years to some of them instead of the expected five years arrears.
Other unpaid benefits by PTAD, according to the pensioners, include the approved 53 per cent monthly pension increment by late President Umar Yar'Adua, the approved five years harmonised pensioners allowance by former President Olusegun Obasanjo and the approved July 1999 CONPASS salary scale.
Reiterating its appeal that concerned authorities come to their rescue, they lamented not being paid on CONPASS even as some of them were forcefully retired on downsizing.