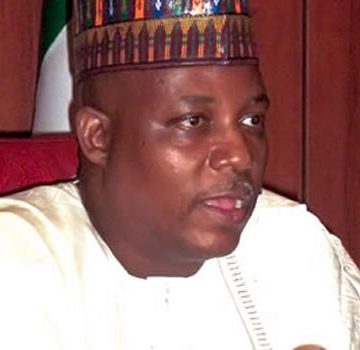 POLICE orderly to the Governor of Borno state inspector Mohammed Azare has died in the government Monday evening.
Azare in his early forties was said to be hail and hearty when he arrived from Abuja after a week-long trip with the governor who is the chair of northern Governors forum.
Government house sources said that he was bantering with colleagues around one of the gates leading into the government house when he collapsed suddenly.
He was rushed to the Nursing Home hospital which is the nearest medical facility to the government house within the maisandari ward housing the government house.
Sadly, hospital sources who suspect cardiac arrest told newsmen that inspector Azare was brought in dead on arrival at the hospital.
Dark in complexion, tall and a bit bulky, the late inspector of police was an always smiling, calm and meek gentleman who was very conscious of the office and environment he was working in at all times.