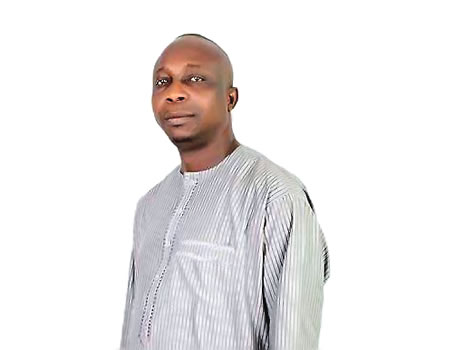 A Fuji artiste, Love Idris Adisa Penicure, has called for a concerted fight against piracy, an age old cancer, which is crippling the efforts of players in the creative industry.
He lamented that authorities like the federal government seem to have no known strategic framework on how to arrest the menace in spite of its deliberating effects on the economy.
Speaking with Saturday Tribune during the week, the singer said that piracy has become unbearable and unaccommodating, especially for talents in fuji music.
He also suggested that stringent mechanisms be put in place as before to cushion the technologically advanced system in which piracy is being practised in Nigeria.
He said, "From 1992 downwards, there existed a seal on cassette in a bid to guide against piracy. But nowadays, piracy has gone out of hand and hence lots of talents going down the drain."
Love Idris has spent over 37 years on stage and came to limelight through his album entitled Penicure, launched in 1992.
Love Idris has several albums to his credit such as Penicure, Fuji toasting, Solo Mighty, Current, Policy, Plenty Sorry, Master key, Shawarma, Solution and Advise among others.
Admonishing budding artistes in the field, the fifty-year-old maven dwelled on the strict adherance to the principles of perseverance, deliberate deferment of enjoyment and patience.
"With all these in consideration," he said, "the sky is not the limit but a stepping stone to victory and career success."