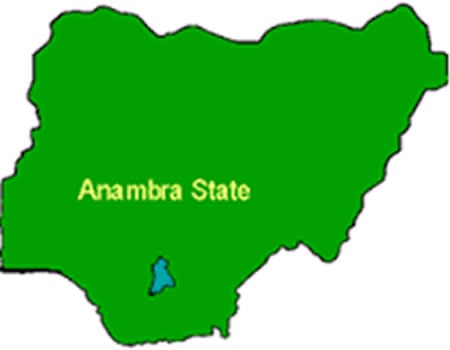 INDEPENDENT petroleum marketers association of Nigeria (IPMAN) in Anambra State have closed stations, plunging the state to hardship, over the recent demolition of some stations in the state.
Residents of the state woke to the news of the strike, keeping motorists at home and causing residents to trek long distances.
Anambra government had recently demolished some fuel stations which were deemed to be sited close to residential areas.
Some members of IPMAN, while reacting to the demolition accused government of malice, saying that the demolition was carried out maliciously.
A petroleum marketer who spoke to our correspondent on condition of anonymity, on grounds that he was not permitted to speak to the press said the marketers were embarking on strike to press for compensation for their colleagues, whose petrol stations were destroyed.
He said, "Our pain is that the affected filling stations were built with government approval, but this government has demolished them on the excuse that they were sited close to residential areas, not minding that the owners of the filling stations obtained approval and paid to the government before building them.
"We are asking for compensation for our members over the demolition of their properties," the source said.
News of the strike filtered into town late on Tuesday, causing residents to engage in panic-buying in fuel stations that were opened.
ALSO READ: More funds available for lending to private sector NTBs ― DMO
Our correspondent who further monitored the situation found that fuel stations remained open, attending to customers who made a long queue at designated stations until the wee hours of the morning.
The Anambra State chairman of IPMAN, Chief Cletus Obiokafor declined to speak to journalists when contacted. He said his office did not authorize the strike action and would not want to speak on it.
Anambra State Commissioner for information, Mr C. Don Adinuba when approached by telephone over plans by the government to ameliorate the plight of the people of the state also declined comment.
TribuneOnline, however, learnt as a result of the panic caused by the strike, the State director of DSS, Yusuf Isyaku has invited the leadership of IPMAN and representatives of government for a resolution. As at the time of filing this report, petrol stations in the state were shut down.