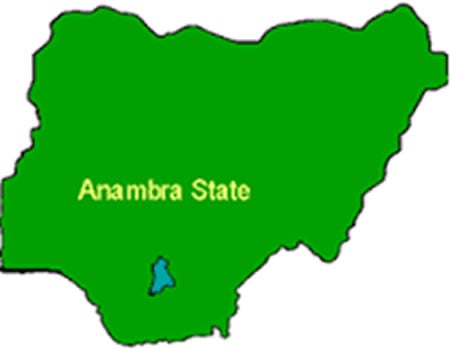 PEACE Corps of Nigeria (PCN) Anambra State Command said it had trained more than 900 officers on the promotion of confidence building, peace­ful co-existence and to stem the tide of social vices in the state.
The State Commandant of the Corps, Mr Pat Okpokwasili, stated this at the commissioning of more than 900 cadet of­ficers from the State Command at Peace Corp Headquarter, Awka.
He said that the training was aimed at equipping the officers with new skills on how to build confidence in them in the course of discharging their responsibilities in curtail social vices as well as promote peaceful co-existence in the state and Nigeria at large.
"You have been trained to be good am­bassadors of the Corps and Nigeria at large through hardworking as well as protecting the properties and lives of the citizens for development of the country.
"You are also trained to ensure discipline, moral values, and peaceful co-existence among the people of diverse groups and to stem the tide of social vices in the society for the betterment of the society," he said.
Okpokwasili said that the agency if finally administer by law would work with other security agencies in the State and beyond in the area of conflict resolution strategy.
He praised the House of Representatives for passing the bill establishing the agency, adding that the bill if finally passed and signed into law by the president, would enhance peaceful co-existence among groups in the society.
"Apart from enhanc­ing peaceful co-existence, the bill if passed, will also reduce youth's restiveness and accelerate development across the country through the protection of prop­erties and lives of the people," the Commandant said.
The State commandant attributed violence in some quarters especially the divisible agitation in the country to lack of respect for other Nigerians' belief, unemployment, and others social courses.
---
---