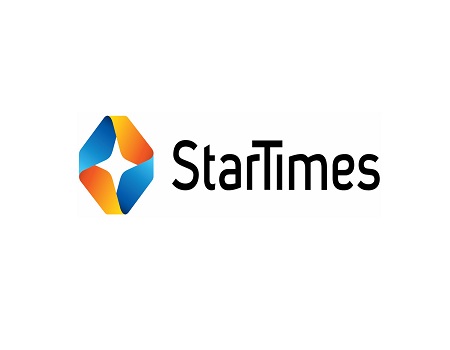 Subscribers of StarTimes have started enjoying a reduced subscription rate on its' classic bouquet which took effect on Saturday, September 1.
The Pay TV company had announced the reduction of its classic bouquet price from N2,600 to N1,900 in August, effective September 1, with an inclusion of 4 new premium channels EbonyLife TV, Fox, ST Nollywood, ST Kids.
The company said it took the decision to lower its highest bouquet price from Saturday to enable more Nigerians to enjoy unlimited quality entertainment in sports, movies, drama and music at pocket friendly prices with the hope that the price reduction will further reinforce its commitment to ensuring that Nigerians enjoy the best in digital entertainment for less.
StarTimes had earlier declared a one-month free access for all its subscribers in August, granting free access to all its new channels irrespective of the bouquet.
StarTimes is the leading digital TV operator in Africa, serving nearly 20 million users with a signal covering the whole continent and a massive distribution network of 200 brand halls, 3,000 convenience stores and 5,000 distributors.
ALSO READ: Foods for bigger boobs
The company also owns a featured content platform, with 480 authorized channels consisting of news, movies, series, sports, entertainment, children's programs, etc. The company's vision is to ensure that every African family can access, afford, watch and share the beauty of digital TV.