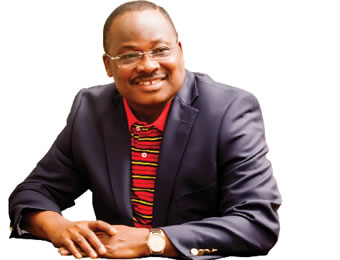 Gov Abiola Ajimobi of Oyo State on Thursday reaffirmed his commitment to providing a conducive and secured environment for NYSC members posted to the state to engage in national service.
Ajimobi, represented by his Commissioner for Youth and Sports, Mr Abayomi Oke, made the promise at the swearing in ceremony of the 2017 Batch 'A' in Iseyin.
The Governor, however, appealed to local government councils and host communities to ensure that corps members were warmly received to motivate them to give their best.
Ajimobi said that the NYSC had for decades remained a beacon of hope for national development and integration.
The governor said that the orientation course for members was primarily to inculcate discipline in the youths by instilling in them a tradition of hard work, integrity and patriotism.
He urged them to bring out their talents and acquire more through the NYSC skills acquisition programme.
"It's pertinent that you avail yourselves of all the activities of the orientation course, with the requisite attitude that will help you surpass your predecessors' achievements.
"I implore you to cultivate healthy relationships among yourselves and exploit the benefits of the programme because it will enhance your performance aimed at impacting positively on your host communities," he said.
Earlier, the state NYSC Coordinator, Mrs Ifeoma Anidobi, said a total of 2,212 corps members, including 1,275 females, were posted to the state.
She said the members would be engaged in various orientation and empowerment programmes.
The coordinator urged the corps members to make good use of the programmes, saying the skills acquired would be useful   during and after the service year.
"You will have the opportunity to showcase your talents during drama and other cultural displays, so feel relaxed and adapt to the camp environment," she said.