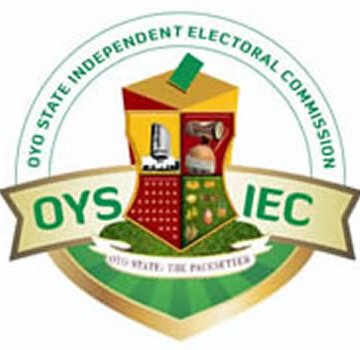 DEPUTY Speaker of the Assembly, Honourable Abdulwasi Musah, announced the decision of the lawmakers to approve the extension of the caretaker chairmen till may 4, 2018, at the end of the caucus, held on Tuesday.
The current set of Caretaker Chairmen whose tenure is billed to expire on March 7, 2018, have enjoyed tenure extensions dating back to April 7, 2017.
Speaking, Musah said the lawmakers unanimously granted the extension, bearing in mind that the tenure of the LG Chairmen would lapse before the May 12, 2018, date for the council election.
Musah maintained that the Assembly yearned for the local government election, urging the Oyo State Independent Electoral Commission (OYSIEC) to conduct the election as scheduled.
Meanwhile, Chairman, OYSIEC, Mr Jide Ajeigbe has maintained that the May 12 local government election date remains sacrosanct.
ALSO READ: Why EFCC invited Oyo LG Chairmen
Ajeigbe stated this while announcing the extension of the date for parties to submit their list of candidates for the election to March 23, 2018.
He said the extension was in attending to questions by political parties and other stakeholders for the OYSIEC to provide more clarity in the delineation of ward boundaries.
Ajeigbe added that the added space would afford parties the opportunity to understand and know the boundaries/delineation of the wards in the newly created LCDAs.