Oyo inaugurates committee on strategic health plan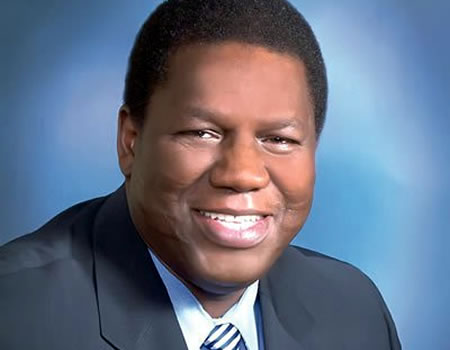 Oyo State government has inaugurated a committee on State Strategic Health Development Plan (SSHDP), in conjunction with Pathfinder International to come up with its health plan to ensure effective and qualitative health care service.
The committee included officials of the state Ministry of Health, professional bodies, private healthcare providers, non governmental organisation, religious groups and experts from tertiary healthcare facilities within the state.
Health Commissioner, Dr. Azeez Adeduntan said at the inauguration of the technical committee that part of their mandate was to also look at how the state government can further have funds for its health operations.
Dr Adeduntan, who remarked that health was a priority of the government, said the government was adopting different interventions such as the health endowment fund and the Health Insurance Scheme to ensure it meet the health needs in the state.
He added that the State's Primary Health Care Under One Roof initiative  was also to be launched in December to ensure that one per cent of the federation account can also be accessed to boost the state's health care system.
According to him, "everything is fund, without it all the plans will be in nullity."
World Health Organisation representative, Dr Ada Erinnle urged the team to also consider appropriate priorities to ensure better health in Oyo State, adding that planning was important to have a successful outcome.
The project consultant, Mr Timi Owolabi, said the committee was to start with Health sector situational analysis, adding that the developed plan would help consolidate on the gains of the National Strategic Health Plan.
While, each state in Nigeria is expected to develop its strategic development health plan based on the needs in the state, he declared that the committees would also attempt to lay out the priorities that the entire nation should strive towards in order to improve the health of the people.
It is expected that the plan would be officially launched and disseminated for increased involvement of all stakeholders in the actualisation of the state's health development plan.