Oyo govt/ ALGON faceoff: Court adjourns till March 20 for more time to explore out-of-court settlement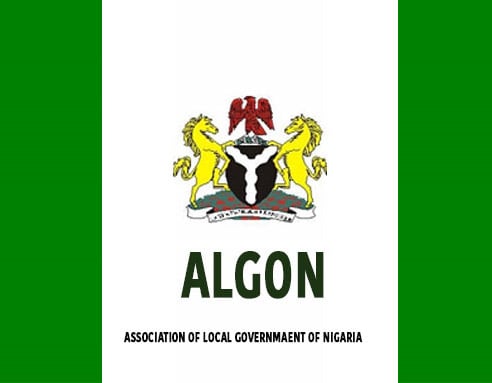 Justice Moshood Abass of the Oyo State High Court sitting at Ring Road, Ibadan, on Friday adjourned till March 20, the case instituted by the Oyo State Government against the sacked council chairmen under the aegis of Association of Local Government of Nigeria(ALGON), to restrain them from resuming in their offices.
The adjournment was to give more time for parties to reach an agreement in the out of court option being explored.
At the resumed hearing of the matter, counsel to the State Government, Dr Akin Onigninde, told the court that Oyo State Government has proposed a term of settlement to the sacked local government chairmen.
He added that the out-of-court settlement proposed by the government is ongoing, adding that the government has forwarded the said proposal to.the embattled chairmen.
Onigbinde expressed optimism that the proposal will work and appealed to the court to give them another chance for the parties to sit on the proposal.
ALSO READ: 'We're bringing more activities to make Cross River all year-long tourists' destination'
Counsel to the sacked chairmen, Barrister Kunle Sobaloju Esq., said he received the proposal yesterday and sent same to his clients but he is yet to receive their response.
Also, counsel to the Attorney General of the Federation and Minister of Justice, Chief Adeniyi Akintola(SAN), confirmed that he has received the proposal. He, however, said the proposal will not be accepted, describing it as a delay tactics.
Meanwhile, counsels to the Oyo State Commissioner of Police and state chairman of All Progressives (APC), Mrs Oluwafunke Fawole and Mr Kazeem Gbadamosi said they have not received a copy of the proposal.
After listening to the submissions of all the counsels, the Justice Abass adjourned the case till March 20, for that the parties to go back to the roundtable and finalise on the terms of the out-of-court settlement.
The parties are expected to meet before the adjourned date and bring the report back to court in the adjourned date.