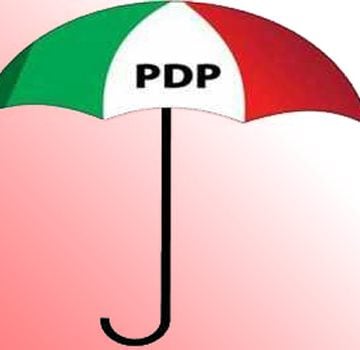 A Peoples Democratic Party (PDP) gubernatorial aspirant in Osun, Senator Segun Bamigbetan-Baju on Sunday hinted that he had developed a detailed blueprint to take the state out of the current economic disaster.
He maintained that with the present socio-economic malaise, bedeviling the state, only a thorough and strong economic policy can save Osun from becoming a failed state.
Senator Segun Bamigbetan Baju, who made this known in a personally signed press statement made available to the Nigerian Tribune in Osogbo, Osun State capital said part of the measures to explored if elected to power include "the effective building of virile and steady local economy that will drive the machinery of government and bring succour to the people".
He contended that "the seeming collapse of the local economy across the 33 local councils as a result of lack of financial autonomy for third tier of government had stifled social and healthy economic growth, which would have had multiplying positive impacts on the state economy and empowerment of the people".
While promising to create an interactive engagement with all the critical stakeholders to brainstorm on the solutions to myriads of problems, confronting all the strata in the society, Bamigbetan-Baju said inputs of technocrats and other professional expertise were germane to set Osun on the path of greatness.
The politician who was in the National Assembly in the aborted third Republic said the time had come to relieve the pains and suffering of the people of Osun State.
Senator Bamigbetan Baju, however, congratulated PDP and the Senator Ademola Adeleke for electoral the feat accomplished in the July 8, 2017 Osun West Senatorial by-election.
He advised the federal government to curb insecurity and implement policies that will attract investors so that the nation's economy can exit recession.
---
---