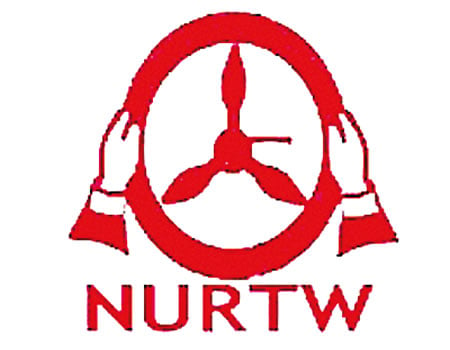 AS part of an effort to ensure the welfare of passengers in Ondo state, the leadership of the National Union of Road Transport Workers (NURTW) in the state has introduced an insurance welfare package for travellers in the state.
The Chairman of the NURTW in the state, Mr Adebo Jacob, who disclosed this while speaking to newsmen in Akure, Ondo state capital, on Monday, said the scheme was specifically designed to take care of travellers' welfare and safety with no additional cost.
Jacob said the initiative known as "Ondo State Passengers Welfare and Security Transit Scheme" would be handled by an Insurance firm in collaboration with the state government.
The NURTW boss in the state explained that despite the introduction premium of N100 on every traveller, he said "travellers and passengers will not pay any additional fee and our transport fare will still be maintained. We are not doing this to add to your burden but after your safety and welfare "
According to him, relatives of travellers and passengers will be entitled to some benefits and compensation in events of an accident, saying this will be determined by the insurance firm.
He said the union designed the initiative to stem down the rate of kidnapping and other criminal activities in the state, saying the new scheme would put an end to the loading of the passenger along the roads.
He said "the rate of kidnapping and ritual killings on our highway is becoming alarming while most of the victims always accuse the drivers' union of complicity.
ALSO READ: NGO drags IGP to court over Adeosun's alleged NYSC certificate forgery
"This is what actually informs the road transport workers to bring this initiative in order to redeem our image and we have created a database for every vehicle in all garages in the state."
Jacob, however, solicited for the support of the passengers and other stakeholders, urging them not to see the idea of filling the manifest as irrelevant before embarking on their journey, saying "we want to see how we can ensure the safety of our passengers from these motor parks to their destinations."
The Special Adviser to the state governor on Transport, Mr Tobi Ogunleye, commended the drivers' union for the initiative and promised government support for the Union on the new scheme.
Ogunleye said, "this is an initiative of the NURTW in the state and the state government will be ready to partner with the union to ensure the safety of passengers in the state."