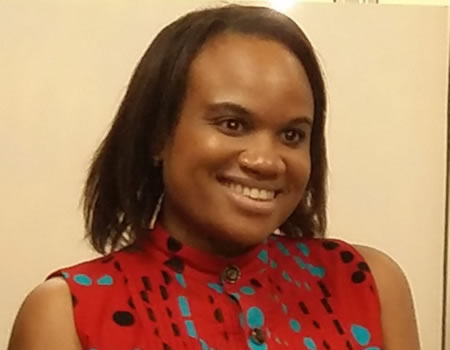 ONLINE classifieds site, OLX.com.ng, which provides a platform for Nigerians to buy and sell vehicles, is partnering with Lagos State government agency to enhance vehicle safety during raining reason.
According to the e-commerce site, while the rain has been quite heavy this season with farmers savouring the season, OLX said those who drive or own cars are concerned about the effect the rain would have on their vehicles.
PR & Communications Head, OLX, Uche Nwagboso, in a statement, explained that in addition to facilitating trade, OLX partners with government agencies and corporate organisations that are relevant and offer value to vehicle users.
To this end, Nwagboso said OLX has recently commenced a working relationship with the Lagos State Traffic Management Authority (LASTMA) to educate Nigerians on seven very important precautions to take to ensure they are safe when driving during the rainy season.
The safety tips being run by the two parties include campaign for vehicle users to drive slowly, have your battery checked, make sure their tyres are in good condition, fill the windshield washer fluid reservoir and check wipers as well as to keep their fuel tank full, call for help if needed and upgrade their car on OLX platform if necessary.
General Manager of LASTMA, Mr Olawale Musa, has, therefore, advised road users that the following precautions should be taken when driving during the rainy season.
Counseling car owners, Nwagboso, said "if you feel your car is not rainy season compliant, sell your old car on the OLX site using an OLX Champ and search for great deals on the site to buy exclusive offers on verified cars."
She said OLX Group operates a network of online trading platforms in over 40 countries, building market leading classifieds marketplaces that empower millions of people to buy, sell and create prosperity in local communities.