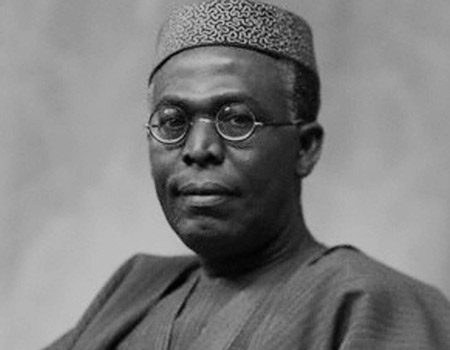 THE Obafemi Awolowo Foundation has invited nominations from Nigerians for the 2017 edition of the prestigious Obafemi Awolowo Prize for Leadership.
The prize, which is awarded to individuals who have made vital contributions to societal progress and development, was instituted to reward people-oriented leadership and good governance.
Nobel Laureate, Professor Wole Soyinka, won the maiden edition in 2012, while a former President of South Africa, Thabo Mbeki, won the 2014 edition.