NSCDC partners Nasarawa govt to train 380 officers on criminal prosecution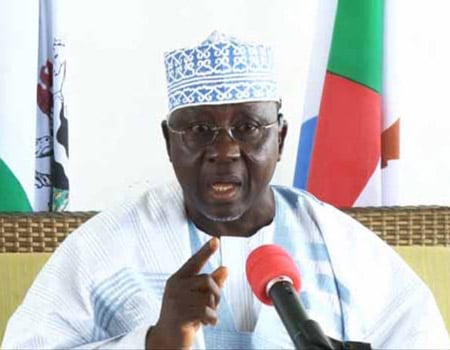 THE Nigeria Security and Civil Defence Corps (NSCDC) in Nasarawa State has partnered the state government to train 380 officers and men of the command on criminal prosecution in lower courts.
The Commandant of the corps, Muhammad Fari, who disclosed this to newsmen, said the exercise was in collaboration with the officers of the state Ministry of Justice.
According to Fari, the corps is mandated by the amended NSCDC Act 2007 to prosecute criminal offenders, hence the need to train prosecutors to handle criminal cases recorded by the corps.
"The NSCDC Act allows us to arrest, detain, investigate and prosecute. But we cannot prosecute effectively if we don't have trained prosecutors," he said.
He said the training of the prosecutors was in batches and it would facilitate the quick dispensation of criminal cases and serve as a warning to criminals in the state.
He said the first phase of the training drew participants from all the formations and intelligence department of the NSCDC in the state.
Fari said NSCDC was committed to training all officers and men of the command in crime fighting, especially arms handling.
On her part, Justina Allu, a resource person from the state Ministry of Justice, said the training was meant to give the officers footing in the prosecution of criminal cases in courts.
Allu said the officers of the corps, even though empowered by the NSCDC Act to prosecute, could not effectively discharge that responsibility without the rudimentary training.