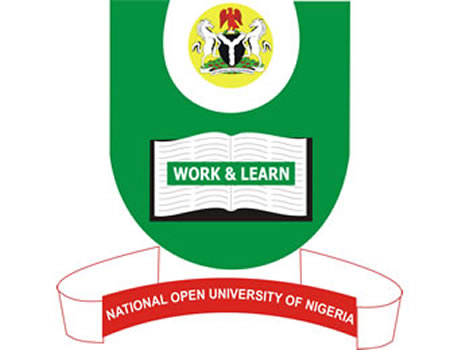 AS a way of tackling the huge unemployment and low entrepreneurial spirit among youths in Nigeria, the National Open University of Nigeria has embarked on national training programme to sharpen the employability and entrepreneurial skills of fresh and unemployed graduates.
The university embarked on the project by introducing the National Employability Skills and Internship Programme (NESDIP) in conjunction with the Nigerian Youth Chamber of Commerce.
The university said the three-month skill acquisition programme is the best way to build a critical mass of employable and work-ready human resources for national development.
ALSO READ: Osinbajo's visit to Ekiti obas an afterthought, PDP tells APC
The vice chancellor of the university, Professor Abdalla Adamu, who explained this in Lagos while launching the NESDIP, said the current poor economic reality, especially in Nigeria, requires that the knowledge and skills of fresh and unemployed graduates are well sharpened to be globally competitive.
According to him, not only are opportunities for while collar jobs becoming slimmer by the day in Nigeria, there is a serious need for more youths to become not only self-employed but also employers of labour.
Represented by his deputy in charge of academics, Professor Joy Eyisi, the vice chancellor noted that though NOUN graduates over the years had been excelling in their chosen fields, there is the need to equip younger ones among them alongside their mates from other institutions with contemporary and relevant skills.
This, he noted, would not only enable them to unlock their innate potential but would also allow them to productively engage and compete in the fast-changing 21st-century economy.