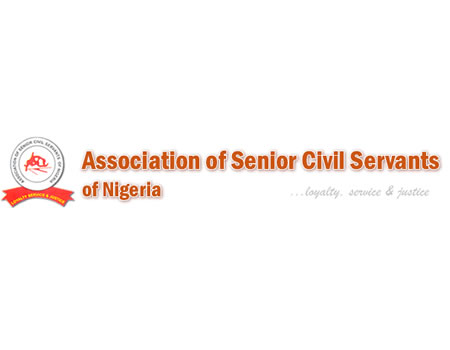 The Association of Senior Civil Servants of Nigeria (ASCSN) has declared that there is no bill or law that can stop workers from going on strike.
The Union, who made the declaration while reacting to the government threat to introduce no work no pay policy said the Nigerian workers would be mobilised to vote out this government.
Secretary General of ASCSN, Comrade Bashir Alade Lawal, who spoke with the Nigerian Tribune said the people behind the move are wasting their time, adding that they have forgotten that the people voted them into power.
Comrade Lawal warned that if this government continue the way it was going, the working population, with their numerical strength, added with that of their families and defendants would work together to vote them out.
Comrade Lawal said: "Let me just be frank with you, with every sense of responsibility, they are wasting their time. They have forgotten that they were voted in there by the people. A time will come that we will chase all of them out.
"Which kind of Bill? No Bill can stop strike. That is the only weapon workers have and I am saying it with every sense of responsibility that it will not work. We are watching, at the fullest of time, everyone of them will be put where they belong. I am telling you, we are not bothered about that one. They are wasting their time."
---
---