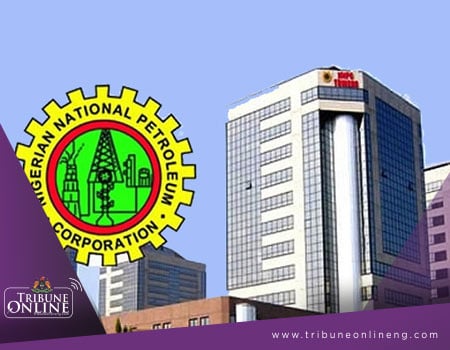 The Nigerian National Petroleum Corporation (NNPC), on Wednesday, said plans were underway to extend the West African Gas Pipeline (WAGP) to Cote d' Ivoire from Ghana.
The NNPC said in a statement that the planned extension was part of the Federal Government's West African energy integration policy.
According to the statement, Group Managing Director of the NNPC, Maikanti Baru, made this known while receiving a delegation from Cote d'Ivoire in Abuja.
Baru, who was represented by the Chief Operating Officer, Gas and Power, Mr. Saidu Mohammed, said the essence of the extension was to facilitate easy transmission of gas within the West African sub-region.
He explained that the visit would enable his corporation to cooperate with Cote d'Ivoire with a view to opening a new vista for further bilateral discussion which would lead to the growth and development of the oil and gas sector.
According to Baru, the collaboration would enable the NNPC to share its vast experiences in the sector with the delegation.
"Petroleum exploration and production dates back to over fifty years in Nigeria and a lot of experiences in technology and personnel management have been acquired. We are ready to share our experiences with you so as to help you to avoid the mistakes we made in the past," the GMD said.
In his remarks, leader of the Ivoirian delegation and Deputy Director, Production, of Ministry of Petroleum, Cote d' Ivoire, Mr. Patrick Marshal, said the visit would enable his country to learn from NNPC best practices in personnel management, exploration and production in the oil and gas industry.