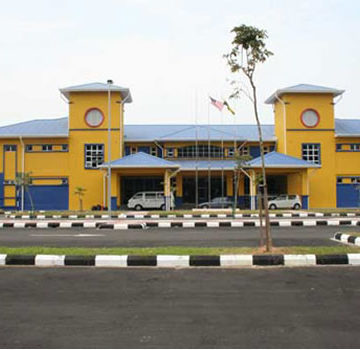 PROF Clement Akosile, President, Nigerian Meterological Society (NiMets), says the incessant clashes between farmers and herdsmen is the nation's local content effect of climate change.
He said this in an interview with News Agency of Nigeria (NAN) in Lagos on Wednesday.
Akosile said that herdsmen were migrating southwards in search of water and fresh leaves for their cattle because of drought and desertification in the northern and middle-belt areas.
"Now, there are tensions between farmers and herdsmen and it will continue for a while.
"Farmers are finding it difficult to plant crops and even when they do, the herdsmen bring in their cattle to feed on the crops.
"This has created problems for the farmers in terms of their production and productivity; we may all suffer hunger as a result of what is happening.
"Climate change is real and it is a global phenomenon.
"In some countries, it could be excessive rainfall, flooding, high or low temperature; it has been creating changes in seasons, whether dry or rainy, winter or summer,'' he said.
Besides, Akosile said that industrialisation had compelled the world to use fossil fuel which emitted greenhouse gases into the atmosphere, while becoming dangerous to human existence on earth.
He said that scientific studies, which had proven the existence of climate change, had also provided solutions through green energy.
The NiMets president said that turning operations toward the use of green energy would reduce the impurities the atmosphere and halt the depletion of the ozone layer.
He said that energy could be generated from sources such as the sun, biomass which was from waste, and plant-based materials as well as water, among others.
Akosile underscored the need for the government to demonstrate cogent political will in its efforts to combat desertification in the North and deforestation in the South.
He also stressed the need to adopt a national plan of action to domesticate the roving herdsmen by ensuring that they had grazing facilities for their cattle in particular locations.
Akosile called for a legislation that would outlaw cattle grazing on farmlands, adding that punitive measures should also be initiated to enforce compliance.
He urged all stakeholders to be mindful of the fact that climate change issues should not be handled as "business as usual'', as any apathy toward such issues would lead to serious complications such as famine in the future.