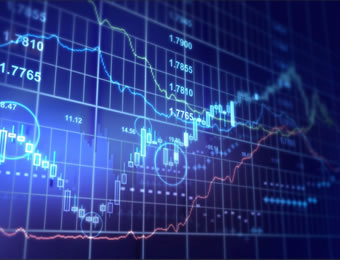 Nigeria's foreign exchange (forex) reserves increased by $455.471million to $30.743 billion from $30.288 billion a month ago. This is due to rise in global oil prices and gradual return of foreign investors to the stock market.
Data from the Central Bank of Nigeria showed that Nigeria's external reserves which stood at $30,288,411,299 as at June 30,2017 increased to $30,743,882,448 as at July 27. The reserves rose to $30.69 billion on July 25, from its low of $30.21 billion in June 15,  the CBN data further revealed. It had risen to as high as $30.98 billion in May 5, 2017.
Following the launch of the I&E FX window, investor sentiment has been boosted and this was reflected in quarter two (Q2) 2017 foreign portfolio inflows data.
It showed that portfolio inflows in equities surged 146.4per cent quarter on quarter ( Q-o-Q) to N153.6billion from N62.3billion in Q1:2017 while the All Share Index has appreciated 37.2per cent Year To Date  (YTD).