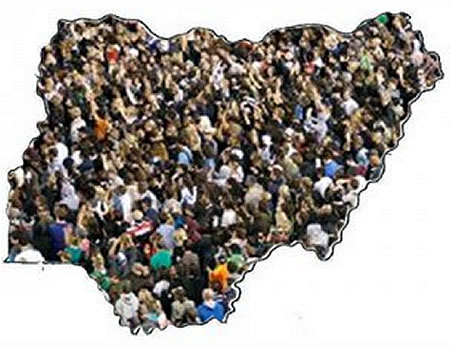 THE Europe chapter of the Nigerians in Diaspora Organisation (NIDO) has reassured that it would host a Diaspora Conference in London in July, saying a recent campaign of calumny and blackmail against the event by a faceless group would not stop it from organising the conference.
Chair, NIDO Europe, Kenneth Gbandi, gave the assurance in a statement issued in Hamburg, Germany, announcing however that the event date had been adjusted to now hold from 26-28 July 2018.
The event had also been renamed 'Nigeria Diaspora Global Development Conference 2018, London, UK'.
Gbandi, who also expressed his sincere appreciation to the global leadership of NIDO and the Central Executive Council as well as Board of Trustees (BOT) of NIDOE, consisting of all the European Chapters, for their overwhelming support for the London Diaspora Conference, disclosed that over 150 participants had already registered for the event.
They include His Excellency George Adesola Oguntade (High Commissioner of Nigeria to the United Kingdom); His Excellency Joseph U. Ayalogu, former Permanent Representative of Nigeria to the United Nations in Geneva and Ambassador to Switzerland; and His Excellency Godwin George Umo, Ambassador of Nigeria to the Holy See.
Other VIP participants who will attend the London conference include Engineer Mathias Baba Tsado (2019 presidential aspirant); Professor Joe Ukemenam, United Nations Expert on African Development and Senior Researcher at Enugu State University of Science and Technology; Dr. SKC Ogbonnia, 2019 presidential aspirant ; and Dr Alistair Soyode, 2019 presidential aspirant and Chairman Ben TV London.
ALSO READ: Why Nigerians are not getting their e-ID cards ―NIMC boss
At the heart of this Conference is supporting the development roadmap for Nigeria and her Diaspora, especially the establishment of the Diaspora Commission which is considered a key element and facilitator in coordinating the engagement and the involvement of the Nigeria Diaspora.
Nigerian Diaspora and migration, The Diaspora voting right, the Diaspora data enrolment, leadership and good governance in Nigeria amongst others are considered critical factors in creating diaspora friendly engagement environment and will fall into the major focus areas to be dealt with during the 3-day event towards realising the upgraded Diaspora development roadmap from the Diaspora perspective.
Gbandi also announced that the $20 million Diaspora Housing Investment Fund would be inaugurated during the conference in London.
---
---