Nigerians have returned over N500 billion old notes after announcement of currency redesigning, says Emefiele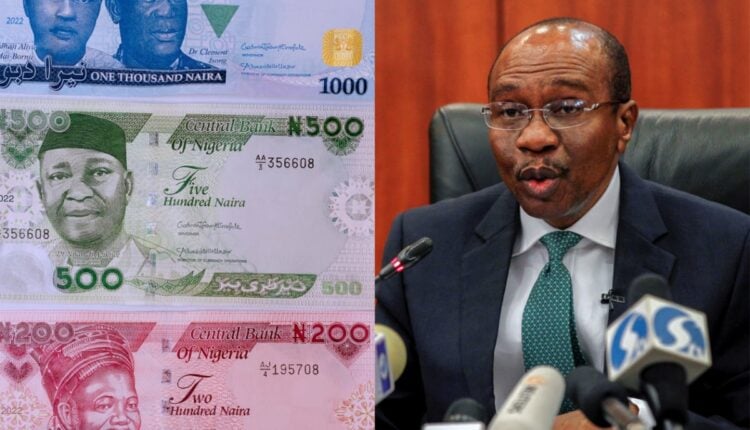 Central Bank of Nigeria (CBN) governor, Mr Godwin Emefiele, on Thursday in Daura, Katsina State, disclosed that over N500 billion have been returned to bank vaults by Nigerians following the redesignation of the three denominations of the currency.
Emefiele told correspondents after a meeting with President Muhammadu Buhari in Daura that the policy on cash withdrawal limit is not intended to hurt anybody but to strengthen the nation's economy.
Speaking on the amount of the old notes the apex bank has been able to mop up from circulation,  Emefiele said: "We have taken more than half a trillion from the banks, so  in the bank, we have close to half a trillion.
"But what we have done in the central bank is to move more people from different departments into currency processing so that they can process this cash as quickly as possible and from there, banks can now move what they have with them."