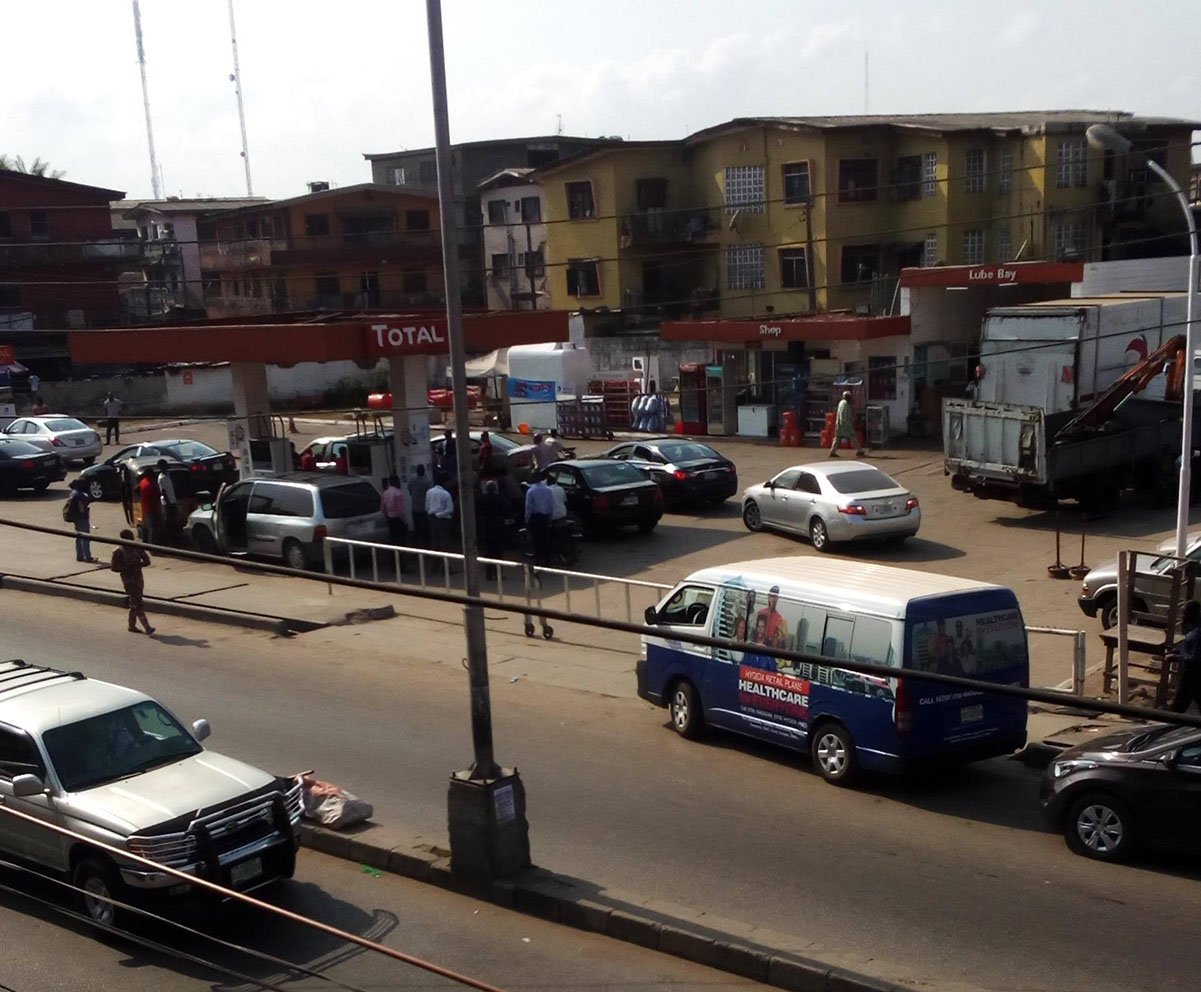 NIGERIANS have commenced panic buying as marketers began rationing of petroleum products.
Investigations by the Nigerian Tribune on Tuesday revealed that while it was evident that there is enough supply for consumers, price discrimination at the private depots was the reason for hoarding and rationing among marketers.
When the Nigerian Tribune visited Apapa depots, it was discovered that most marketers were selling between N138 – N142 per litre as against the recommended price of N133 per litre.
It was a different story at Mosinmi depot which is controlled by the Nigerian Pipelines and Marketing Company, a subsidiary of the Nigerian National Petroleum Corporation (NNPC), where fewer activities were noted.
ALSO READ: IPMAN threatens to shut petrol stations
A marketer at a depot who spoke under the condition of anonymity stated that there were fewer activities at the depot due to an inadequate supply of the products by the NNPC.
According to him, "we really don't know why they are deliberately giving us inadequate supplies and supplying the private depot owners products. These people are selling to us above the recommended ex-depot price of N133 per litre."
Moreover, the Chairman of Independent Petroleum Marketers Association of Nigeria (IPMAN), Western zone, Ahmed Debo, argued that "although, we now get supplies from the NNPC, they are insufficient. We want them to improve on it. They give us two trucks per day, do you think that will be sufficient?"
He urged the Federal Government to wade in and mount pressure on the NNPC to increase supplies to government-controlled depots.