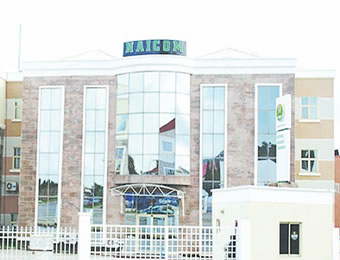 National Insurance Commission (NAICOM) has affirmed the soundness of all the companies in the industry.
According to a statement by Head of Corporate Communication of NAICOM 'Rasaq 'Salami, "while not holding the brief for any company, NAICOM, being the apex Regulatory and Supervisory body of the insurance sector in Nigeria do hereby refute claims that some insurance companies are insolvent in its entirety."
He noted that the five companies being insinuated as distressed are financially strong and solvent.
" With the benefit of hindsight, the report is not only false but misleading as the stated solvency ratios are at variance with the true position.
"For the avoidance of doubt, Section 24(2) of the Insurance Act 2003 stipulates that the solvency margin of an Insurer shall not be "less than 15 per centum of the gross premium income less reinsurance premiums paid out during the year under review or the minimum paid-up capital whichever is greater".
ALSO READ: NAICOM, CBN agree on bancassurance modalities
"Suffice it to say that the solvency test of the financials of insurance companies in Nigeria is based on the provision of extant laws.
The Commission advised members of the press should always explore all avenues to verify their facts before going to bed to avoid misleading the public.