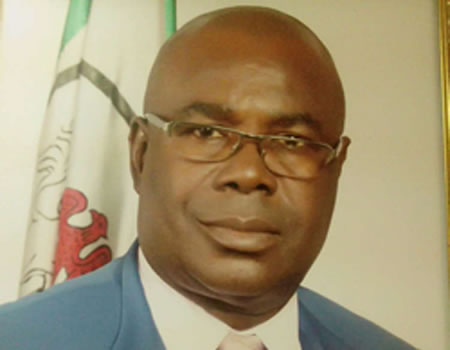 Nigeria may not necessarily have to conduct census every ten years if vital registration which include registration of birth and deaths is adequately done, the National Population Commission (NpopC) on Wednesday, stated.
It said with the conduct of one credible census, this would then be augmented with accurate registrations of all death and births.
The commission's Chairman, Eze Duruiheoma stated this in Abuja when the German Ambassador to Nigeria, Dr Bernahard Schlagheck paid a courtesy visit to the commission's headquarters.
He noted that vital registration is one of the core mandates of the commission adding that if robustly pursued and executed, would help solve some of the country's demographic problems.
His words; "One of our core mandate is vital registrations, it is the registration of births and deaths, if this exercise is robustly pursued and executed, it should solve some of our demographic problems.
"If we are able to register all the births and all the deaths in this country, what we need I just one census exercise which will provide the base and due registrations of deaths and births will now augment because if we do it well, what it means is that we may not need to bother with doing census every ten years all we need do is to adjust, look at the figures, add or subtract."
He pointed out that current projection of the country's population is an outcome of 'guess works' adding that "projection based on this is more reliable."
Earlier, the German envoy, stressed the importance of population policy adding that this is key to every social and economic policy.
He said:"I came here to hold a discussion with you on the important parameters of Nigeria's population policy, I know the commission is the apex agency concerned with population policy, we all know that population policy is key ingredient of every economic and social policy.
"Nigeria is blessed with a very strong population. It is important that population and population growth are being matched with resources."
In his response, the Chairman said; "we have worked on the population policy document and we have forwarded it to the population council for their input and ratification."