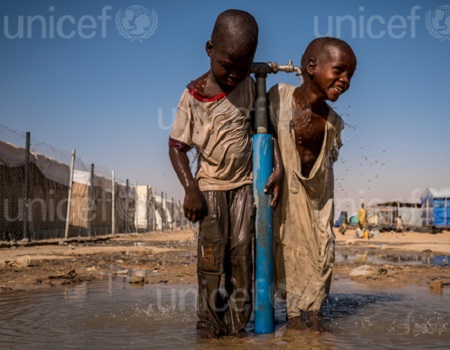 NIGER Government would sponsor the surgery of a 10-year-old boy victim of homosexuality at Minna General Hospital, Mrs Mairam Kolo, the Director General of the state Child Rights Protection Agency, said.
Kolo told the News Agency of Nigeria (NAN) in Minna on Friday that the boy needed immediate Adrenal surgery, alongside three other boys who were sexually abused by a 50-year-old man in Wushishi Local Government Area of the state.
The director general said that the suspect, currently under police custody, lured the boys into his room one after the other and had anal sex with them.
She added that medical examination on the victims showed that one of them needed immediate surgery on the anus and had been experiencing stomach pains.
She said the state Child Rights Protection Agency, in collaboration with Minna General Hospital, would sponsor the surgery to avoid further complications.
She noted that other victims would undergo counselling after which they would be enrolled in school to acquire formal education.
She said the state Commissioner of Police had directed that the suspect be transferred to Minna for proper prosecution.
Kolo, however, said that the increasing rate at which children were being defiled was becoming alarming and urged parents to monitor the movements of their children and people they leave their wards with.
She enjoined parents and guardians whose children were abused to always report to the appropriate authority for the perpetrators of the crime to be punished.