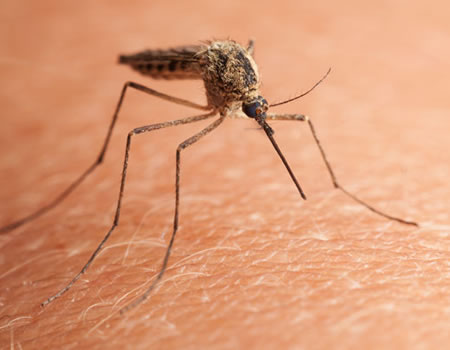 A non-governmental organization (NGO), under the aegis of Global Fund in collaboration with the federal ministry of Health, is set to distribute over 1.9 million insecticidal nets to residents of Kwara State.
Speaking during a media orientation on long lasting insecticidal nets (LLINs) campaign in Ilorin on Wednesday, a spokesperson from the Federal Ministry of Health, Mrs Nneka Ndubisi, said that the need for the orientation programme became necessary because distribution had suffered low coverage.
Mrs Ndubuisi, who said that the NGO had already distributed mosquito nets to residents of Oyun Local Government area of the state, added that there was need for more orientation among people.
"The objective is to provide journalists to gain an insight into long lasting insecticidal nets. We implore you media men to assist in spreading the awareness because already we don't have enough coverage of mosquito net," she said.
Ndubisi also said that 15 other local government areas of the state would be involved aside Oyun local government area where she said that the training had already commenced.
Ndubisi, who said that 97 per cent of the community are suffering from malaria, especially children under the age of 5 and pregnant women, added that they are the most susceptible.
Governor Abdulfatah Ahmed of Kwara State, who was represented at the event by his senior special assistant on Special Duties, Evangelist Felicia Faremi, said that the media should work in collaboration with the agency to create proper awareness and also keep the state healthy.
The governor also said that journalists should key into the programme in order to make the state free of malaria, adding that the Long lasting insecticidal nets (LLINs) are designed to maintain utmost biological efficacy to prevent users from being bitten by mosquitoes.