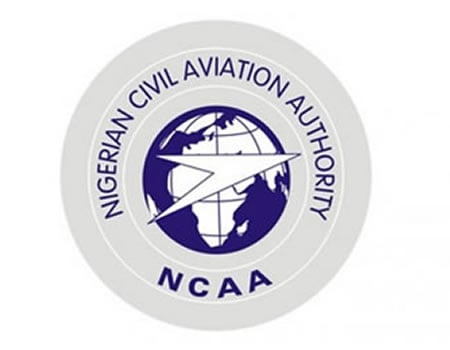 A new internationally licensed Maintenance Repair and Overhaul (MRO)  7 Star Global Hangar, owned and managed by Nigerians, will commence operations in the country next week, following the granting of a full license by the Nigerian Civil Aviation Authority in Lagos (NCAA)
According to the Chief Executive Officer of 7 Star, Mr Isaac Balami, while the hangar is capable of handling Boeing 737 Fleets, the 7 Star will also stock a comprehensive spare parts inventory marketplace to be made available to airlines in Nigeria and across the West and Central African region.
Balami, who decried the high cost of maintenance of aircraft by airline operators in the region, however said relief had come to the aviation sector, urging operators to take advantage of the opportunity.
With the granting of "Approved Maintenance Organization" to operate Balami declared that millions of dollars will be saved for airlines while capital flight will be greatly reduced.
Working with Jordanian, American and European technical partners, Balami said maintenance will be carried out on Boeing Classic along side new generation, Private jets Military/Para military Planes and other Aircraft types, over time.
In his view,  a prime contributor to the failure of so many Airlines over the years, has been the capital and fleet erosion, all of which can be mitigated and eliminated with licensed local maintenance support.
"Some of the experts in the MRO  organization have worked for more than thirty years in the Aviation Sector, at local and international levels. Furthermore, our technical partners from Jordan, USA and Europe bring more than 50 years combined so operations in  Aircraft heavy maintenance, ranging from C-D Checks to aircraft paintings amongst a broad cross-section of related services."