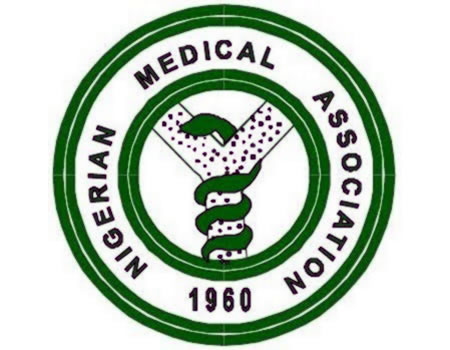 FOLLOWING the election of new executive of Nigerian Medical Association (NMA) Nasarawa State chapter, Dr Bulus Peter Umaru the new chairman has affirmed that the executive would work tirelessly to end the operations of quake Doctors in the state.
The chairman, who disclosed this in an interview with journalists after the election during their annual general meeting held at NUJ House in Lafia.
Dr Umaru stated that "quackery is a menace and the present executive has zero tolerance for it. So if you know that you are not qualified to practice, we appeal to you to stop. Because we would be used all legal means to prosecute any individual that is found wanting.
The chairman, Stressing further that a lot of people died ignorantly as a result of illegal operations of quake Doctors in the state, and this time their days are numbered.
ALSO READ: We will retire you from politics, APC replies Senator Hunkuyi
"In fact, if you go to the specialist hospital you would see so many records of dead and those lives can never be recovered, we don't want that again," he reaffirmed.
Expressing that the association would collaborate with the government to improve their efforts in ensuring quality service delivery to the state for a better society.
In his farewell message, the outgoing chairman of NMA, Dr Edeh Christopher Ejikeme thanked God for the successful end of his two years tenure, adding that they succeeded because they believe on the unity of the Association.
He equally advised the present officials to also imbibed the same spirit, by uniting the body in order to attain greatness.
"When we are united and work in love we would be able to have time and concentrate on attending to our patients who are the key", he stated.