NANS expresses worry over school dropouts in South-East, South-South
• Seeks intervention of Governors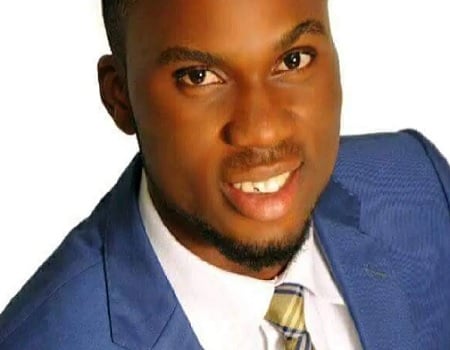 The leadership of National Association of Nigerian Students (NANS) has expressed concerns about the high rate of students who drop out of school in the South-East and South-South because of their inability to pay tuition fees, urging the Governors from the zones to help salvage the situation.
Vice-President, National Affairs of NANS, Comrade Chidi Ilogebe, while making the call, said the National Secretariat is daily inundated with letters seeking assistance from some indigent students of the zones with reports of some others who had to discontinue their educational pursuit.
The student body, therefore, urged the Governors from the South-East and South-South to provide bursary and scholarships to students who are indigenes of their states in order to alleviate their plight.
Ilogebe, in a statement made available to newsmen on Tuesday in Abuja, said: "A large number of our students from the Southeast and South-South parts of Nigeria are in dire need of bursary, scholarships and other means of the bailout so as to save them from an untimely termination of their academic pursuit.
"Students write the national secretariats almost on a daily basis complaining bitterly of their inability to pay tuition fees hence, calls for urgent help.
"It will be a disaster for a society to continue to increase the number of illiterates as that bleaks the future of such a region/group of people.
"Remember, the late Sage, Chief Obafemi Awolowo said, if your people are literate they will be easy to govern but, if they are illiterates they will be difficult to govern.
"To this end, we appeal to all our Governors in the South-east and South-south to pay more attention to our students in their states and as well bail them from the financial beast wanting to cut short their academic vision," he said.