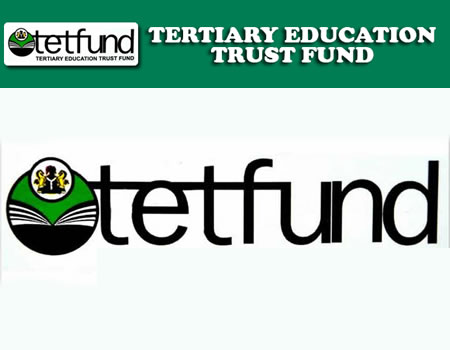 THE Federal Government has allocated about N168 billion for Special High Impact Project in 24 tertiary institutions across the country.
Executive Secretary of Tertiary Education Trust Fund (TETFund), Dr Abdullahi Baffa, who made this known in Abuja, said the projects funded by TETFund, had dotted the landscape of beneficiary institutions in Nigeria.
He said contrary to speculations in some quarters that the Special High Impact Projects of TETFund had been suspended, Baffa said instead of suspension, it had been strengthened by the current administration.
He noted that so far, about 24 institutions representing six polytechnics, six colleges of education and 12 universities had benefitted from the Special High Impact Allocation.
He disclosed that there were ongoing projects worth N36 billion on the Special High Impact in addition to the over N132 billion already spent before now, bringing it to over N168 billion on the projects.
On the intervention generally in all the public tertiary institutions, Baffa said he was happy that there were thousands of projects all over 202 beneficiary institutions that were ongoing.
He noted that  quite a number of them had been completed and inaugurated while a number of others were ongoing.
On conference attendance, he revealed that TETFund had sponsored more than 40,000 academic staff for local and international conferences.
He explained that both teaching and non-teaching staff of the beneficiary institutions had been sponsored to attend academic conferences at home and abroad.