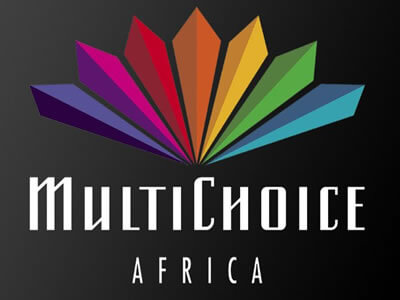 MULTICHOICE recently launched the long-awaited West Africa talent academy in Lagos, alongside partners, stakeholders, dignitaries and industry professionals.
A 12-month training programme at the academy, which will begin as from this month and will allow 20 candidates to develop their talents, get in touch with industry professionals to acquire theoretical knowledge, hands-on experience in cinematography, editing, audio production and storytelling.
The Academy is intended to allow Africa's next generation of film and television storytellers the skills to show their passion, connect with industry professionals and tell authentic African stories.
Commenting on the launch, the West Africa Academy Director, Mr Femi Odugbemi, said the candidates would be exposed to a comprehensive curriculum comprising theoretical knowledge and hands-on experience in cinematography, editing, audio production and storytelling.
Odugbemi further declared: "They will be primed as key players in the growth and sustainability of Africa's creative film and television industry. It's time that we not only reap the rewards of high-end quality TV and film products, but we also equally benefit from the investments behind the lens."
The Managing Director of MultiChoice Nigeria, Mr John Ugbe, stated that the film and television industry is the pioneer of creative industries in Africa.
"We have been telling authentic and well-produced stories that only Africans themselves can tell. Nevertheless, there is a lot of raw talent that need to be nurtured and polished. The Academy will give such talent the opportunity to hone their skills, thereby increasing the pool of world-class talent within the industry. It's also about teaching the selected candidates the business of film and television," he said.