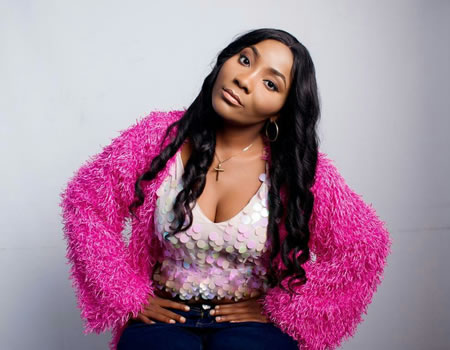 Ace musician, Mofe Boyo, reputed for exporting 'Shaku Shaku', a trendy music genre to the United States of America and some European countries, has toured Delta State in a new attempt to project Delta positively.
The tour was embarked on by the artiste to promote the state using music as a launch pad. She released a new song titled, Green Delta which she hopes will enable Deltans appreciate the challenges of climate change and encourage them to key into the philosophy of not solely dependent on crude oil.
ALSO READ: Buhari overrules IGP on Adeleke
The drive is also aimed at boosting agriculture in Delta State as oil is not renewable and is subject to global political and market forces. The initiative will also reduce environmental hazards such as gas flares and water pollution.
Speaking on the significance of the tour and the song, Mofe Boyo said, Greener Delta was inspired by my first visit across the state. Delta State is rich in oil, livestock and cash-crops, but our most valuable asset is human resources. We are also known for being accommodating, industrious and ethical."
"Aside from naturally being farmers and fishermen, it should be on record that Delta has the best branded local language in Nigeria, which is called Warri (Waffi) language. On a more serious note, I wrote a song to basically showcase the truth about Delta and to also preach oneness amongst the different tribes in the state."
The song has been widely accepted beyond the entire Niger Delta region as many of her fans from other parts of Nigeria and indeed from other countries have been enjoying the new hit from the 'Ololo' crooner.