MICROSOFT is partnering with Reliance Infosystems to ensure that the manufacturing sector adopts technology in manufacturing processes.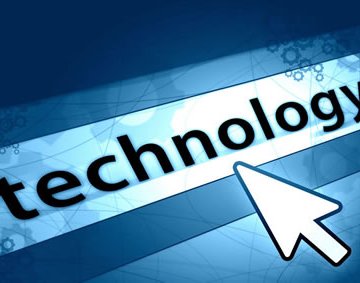 The Cloud Infrastructure Lead at Microsoft, Mr Damola Solanke said in a statement in Lagos on Monday that there was the need to address digital transformation imperatives in the manufacturing sector.
Solanke said that digital transformation was essential to sustaining a competitive advantage in the manufacturing sector.
He said that manufacturers needed to adopt technology in order to take their place among global manufacturing brands who were efficiently delivering value through innovative production processes.
He said that the adoption of technology would ensure that the manufacturing sector scaled up their business processes.
The Managing Director, the Reliance Infosystems, Mr Olayemi Popoola said the partnership with Microsoft was aimed at offering digital transformation solutions to the manufacturing sector.
Popoola said that the manufacturing sector in Nigeria was the least industry with recognisable technological impact.
He said that 80 per cent of industrial zones were located in remote areas and the sector was still using its traditional way of manufacturing.
According to him, the traditional way of manufacturing will not produce the rapid growth the country demands from the sector.
"There is the need to provide the right training and information for key players in the manufacturing sector to allow them realise the need for technology.
"Microsoft in partnership with Reliance Infosystems have budding plans for breaking the tech barriers in the manufacturing sector by planting offices closer to the industrial zones where the industries are located.
"This will create a direct reach and easy access to tech solutions for the manufacturing sector," he said.