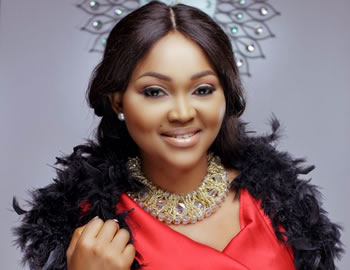 THE trial of Nollywood actress' estranged husband, Lanre Gentry was on Wednesday stalled, due to the late arrival of the actress in court.
The trial which was slated for Wednesday had to be adjourned till June 28.The estranged couple were scheduled to appear today before Chief Magistrate Mrs Folakemi Davies- Abegunde.
Gentry is facing charges bordering on domestic violence offences for allegedly beating and inflicting injuries on his wife contrary to provisions of Protection Against Domestic Violence and Connected Purposes Law of Lagos State 2007.
Mercy Aigbe, was to tender before the court the medical report of the alleged domestic violence meted on her by her estranged husband.
Gentry on the other hand, was to show cause why the restraining order  made on April 28, 2017 that he should not come within a mile radius of his wife and their two children should not be made permanent by the court.
Mercy had applied for the restraining order in line with sections 5(1), 1(3) and section 7(1) of Protection Against Domestic Violence and Connected Purposes Law 2007.
Another matter before the family court, it was gathered, bordered on the custody of their two children.
When the matter was called at 11.25 am, only Gentry responded and went inside the chambers of the Chief Magistrate with his counsel.
He came out about 18 minutes later at about 11.43 a.m. and immediately departed the court premises with his counsel.
Mercy surfaced minutes after her estranged husband had left.
She came in accompanied by her counsel, Uche Ani and proceeded into the Chief Magistrate's chamber.
They came out few minutes after, having obtained the date of adjournment of the matter.