Low/middle-class will benefit from Oyo Cooperatives College upgrade —Commissioner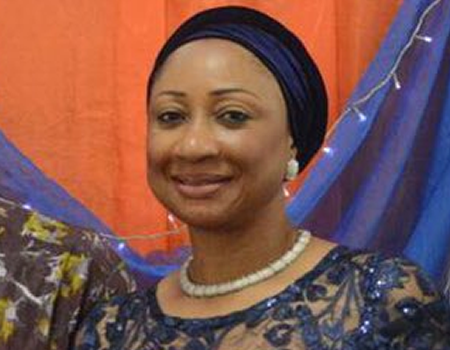 Oyo State Commissioner for Trade, Investment and Cooperatives, Mrs Taibat Adeyemi-Agaba, has said the recent passage of the bill for the upgrade of Oyo State College of Cooperatives, Ilora, into a National Diploma (ND) and Higher National Diploma (HND) awarding institution by the state House of Assembly will help in the training of middle and lower-level manpower in the sector.
This was as she added that the upgrade would ensure the production of graduates that were up to speed with modern trends and the global best practices in trade and investment.
Prior to the upgrade on December 7, 2017, the college had, since its establishment in 1981, been a mere certificate-awarding institution.
While lauding the Oyo assembly for giving the needed legislative backing for the upgrade, Adeyemi-Agaba said the executive arm had activated measures towards the immediate accreditation of the college by the relevant authorities.
She added that funding support by the state government for rehabilitation of dilapidated infrastructure on the campus site was in the offing.
According to her, the about 37 years' stagnation that had hampered the cooperative educational sector in the state was being nipped in the bud, going by the college upgrade pushed for by the Governor Abiola Ajimobi government.