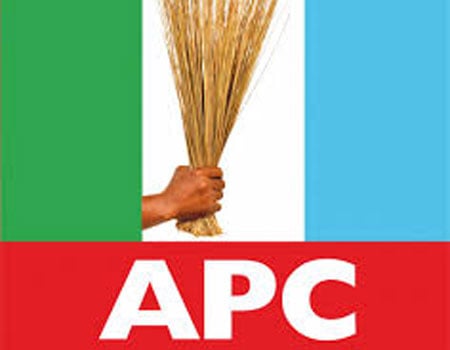 THE Oyo State Chapter of the All Progressives Congress (APC) has urged the head of the Seriki line, Chief Adebayo Oyediji and all those aggrieved with the recent Olubadan Chieftaincy Declaration Review to wait for the judgment of the court of law instead of embarking on media vituperations.
The party explained that Governor Abiola Ajimobi aligned with the submissions of major stakeholders in the decision arrived at, stating that it is erroneous to say it was political intimidation as posited by Chief Oyediji.
The party's Director of Media, Research and Strategy, Dr AbdulAzeez Olatunde said that all interested parties could join the suit in the court of law, noting that the judiciary is the appropriate place to seek redress and not the media space.
He maintained that since the Seriki Chiefs led by Chief Oyediji are already in court on the Olubadan chieftaincy issue, they should wait for the judgment of the court rather than be the judge in their own case.
"Now that the case is in court, we want to appeal to all those that are aggrieved to be part of the suit instead of a fruitless media war. However, we want to put it on record that the governor did not do anything to disrupt the ascendancy and succession structure of the Olubadan Chieftaincy stool.
"There was only a review of the Olubadan Chieftaincy Declaration based on the submissions of memoranda and at public sittings by major stakeholders. However, any objection to the review can be challenged at the court of law which some people are already doing," Olatunde stressed.