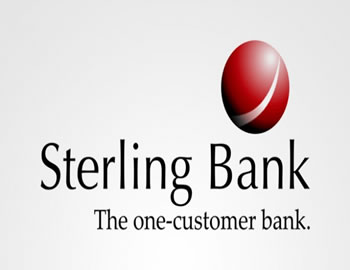 STERLING Bank, in collaboration with the  Lagos State government, has announced the launch of a Europay MasterCard and Visa  (EMV) contactless card project, that would see over 500,000 commuters on the Lagos Bus Rapid Transit (BRT) system making use of the buses without having to pay cash.
It is an enhancement which makes the Lagos Connect Card launched last November by Governor AkinwunmiAmbode usable on mass transit systems anywhere in the world.
Powered by Lagos State, LAMATA, Primero Transport Limited and Sterling Bank Plc, the enhanced electronic payment system was launched in partnership with leading global payment and technology companies – Mikroelektronica, MasterCard, E-Purse Systems, Monet Plus, NIBSS, Epay-plus and SecureID in Lagos.
The new card, according to Sterling Bank's Managing Director and Chief Executive Officer, Abubakar Suleiman, allows commuters who ride on BRT buses to make payments via their Lagos Connect contactless cards powered by Farepay that have either been pre-loaded or linked to a funded bank account.
The compliant contactless payment system was designed to speed up commuting time by making payment easier and faster because it empowers commuters to just tap their cards on a console to board a BRT bus, thereby  eliminating the high turnaround time associated with cash-based ticket purchases.
According to the Sterling Bank's boss,  the intent of the card is to further enhance the bank's primary role of financial intermediation through intervention in sectors that will create jobs and bring about economic growth for the country.
"This is another major step forward in enhancing the commuting experience and social well-being of more than 80 per cent of Lagos residents who rely on public transport daily," he added.