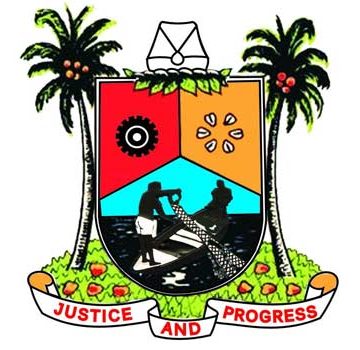 FOLLOWING recent boat mishap which occurred in Ilashe community and mindful of the need for safety on the state's waterways, Lagos State government on Tuesday said it is set to donate life jackets to residents of some rural communities in the state.
The Chairman, Lagos State Ferry Services Corporation, Mr Paul Kalejaye and the General Manager of the State Waterways Authority, Ms Abisola Kamson gave the promise in a joint address, saying the gesture, which is aimed at stemming the occurrence of loss of lives in boat mishaps, would be presided over by the Acting Honourable Commissioner for Transportation, Prince Anofiu Olanrewaju Elegushi.
The event, according to the statement, will hold at 10 O'clock on Thursday, August 24, 2017 at the Ilashe Plank Jetty, Ilashe, in the Oriade Local Council Development Area (LCDA) of the state.
The statement added that although the state had always given out life jackets, the event would be another in the series of life jacket distribution by the state government towards ensuring that safety measures, standards and precautions it had put in place were complied with by those who used the service.