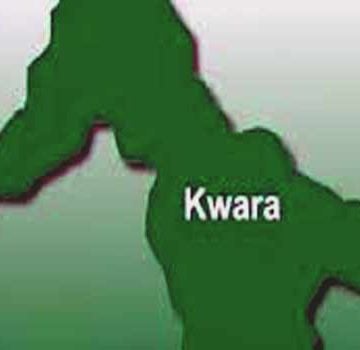 BUSINESS operators in Kwara state, under the aegis of Kwara Chamber of Commerce, Industry, Mines and Agriculture (KWACCIMA), in partnership with a marketing and events outfit, have concluded arrangements to hold an international trade fair to promote made in Nigeria products.
Speaking with journalists in Ilorin at the weekend on seventh Kwara trade fair, the KWACCIMA president, Alhaji Ahmed Raji, said that the trade fair, themed; Development of small and medium enterprise, a panacea for the growth and development of Nigeria, would host over 100 local and international manufacturing industries.
Alhaji Raji, who was represented at the event by his deputy, Mr. Abdulfatah Ayodimeji, said that the fair was aimed to bring to fore importance of micro, small and medium enterprises (MSMEs) in the state, adding that investors and exhibitors from the ECOWAS countries, Brazil, Germany, Netherlands and the Peoples Republic of China had indicated their participation.
He said that the fair aimed to promote potentials of the largely agrarian state, adding that Kwara state served as the home of raw materials for agro-based manufacturing, pharmaceutical, paper manufacturing and furniture among others.
The KWACCIMA boss, who also called on the three tiers of government in the country to pay special attention to the MSMEs in order to contribute to national growth and development, added that the MSMEs were capable of complementing governments' efforts at enhancing economic growth and development of Nigeria.
He also solicited the support of people towards success in the event, saying that the success of the fair would go a long way at improving and promoting businesses in the state.
The KWACCIMA president, who advocated improved business environment in the country, commended efforts of the state government at providing improved infrastructure and conducive business environment, particularly with the harmonization of taxes as against the previous era of multiple taxations of industries in the state.
Also speaking, the MD/CEO of partnering outfit, Anista marketing, and events limited, Patience Barshep, said that the partnership has potentials to galvanize the state economy into international level.