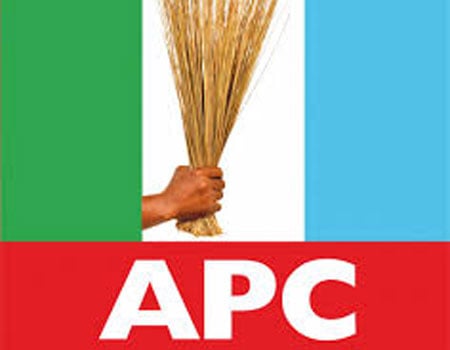 A faction of the All Progressives Congress (APC) in Kwara State-led by Reverend Bunmi Olusona has filed a suit before the High Court sitting in Ilorin on Monday, seeking the nullification of the parallel APC congress held in the state on Saturday.
The complainants prayed to the court to grant an order nullifying any other APC Kwara executives and recognise them as the sole and authentic executives.
Contrary to the notion that the Kwara State APC congress went smoothly, it was gathered that factions emerged after the congresses.
Nigerian Tribune learnt that the case delineated KWS/172/2018 was filed on behalf of the members of the APC Kwara State by the chairman, Reverend Bunmi Olusona and the State Secretary, Alhaji Toyin Ayinla.