Kidnappers have stopped communicating with us —Parents of abducted Lagos students •Why kidnapped students have not regained freedom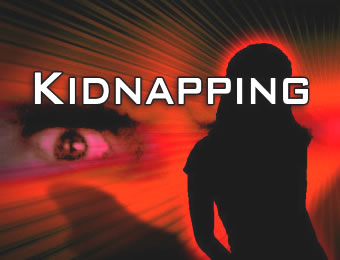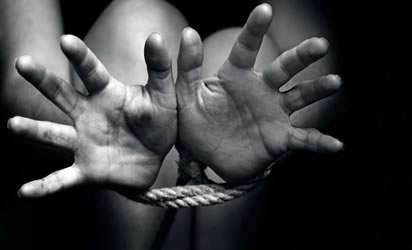 THE abducted students of the Lagos State Model College may not be released until a huge amount of ransom is paid, a police source has claimed, noting that the state government, rather than the parents of the children, was the target of the kidnappers.
The non-release of the students, who had been in custody of the abductors for weeks, has been said to be affecting academic activities at the school, with students engaging in discussions and prayers about their colleagues, while teachers commit more time to meetings.
A student of the school (names withheld), who spoke with Sunday Tribune, said: "We remember them every day and we discuss about them in school. We now pray for them from time to time and our teachers are doing more meetings now."
According to sources who spoke to Sunday Tribune on a condition of anonymity, the parents and the school authority have resorted to prayers for the abducted students to be released after paying N10 million.
But a police source, who spoke with Sunday Tribune on a condition of anonymity said the kidnappers were expecting a huge ransom from government, saying "their target is the state government and not the parents of the children; they are disappointed that the government is not ready to negotiate with them.
"You can see that at the beginning, they were trying to force the government to negotiate with them and pay a huge amount of money but the government wants the police force to put an end to kidnapping by not encouraging kidnappers with ransom."
He also reiterated the commitment of the Lagos State Police Command to rescuing the children.
Meanwhile, parents of the abducted children have called for more efforts to rescue their children, noting that the police had, in recent times, directed more efforts to Evans rather than rescuing their children.
A relative to a father of one of the abducted children told Sunday Tribune "that he last two weeks have been about Evans and nothing about our children. But the fact that the victims of Evans' kidnapping are rich people does not mean that our own children are not as important as they are.
"Even after collecting all that we could raise, the kidnappers have not released the children and worse still, they have not been communicating with us," the woman added.
She added that "now that the government is not ready to talk to the kidnappers; the only thing we have to do is to continue to pay. What is not clear to everybody is what the kidnappers want from us again. Nobody knows the true condition of the children. At a time, they told us that one of the children was sick and later they told us that four of them were sick. These children are not used to the environment they are being kept," the woman also said.