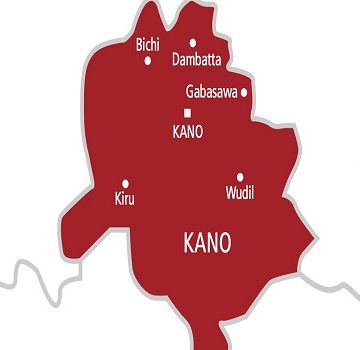 THE Kano Electricity Distribution Company (KEDCO) has expressed concern over the refusal of some of its customers especially owners of residential houses to pay their bills, stressing that the company is operating at loss.
The Managing Director of the company, Dr Jamilu Gwamna made the complaint during the KEDCO's Marketing Conference held at Minjibir Golf Resort in Minjibir local government area of the state.
He said it was unfortunate that only less than 30 per cent of its residential customers were paying their bills which is an indication that the company is operating at loss.
"The company has not faired very well because our customers especially residential customers are not paying their bills.
"So unless and until this attitude is changed, we will continue to operate at a loss which means we still have a long way to go, "he said.
                                                                        ALSO READ: IBEDC loses N2.5b monthly to vandals
The Managing Director, who promised to address to address all the challenges bedevilling the company including customers' complaints, said the company would bring more investors with a view to ensuring effective performance.
He said the company which has the capacity to take 1,800 megawatts, has been able to break through the pre-restructuring N1.5 billion collection barriers to N2.7 billion.
"Our target next year is between N3 billion and N4 billion. With commitment and dedication, we will surely be able to achieve our desired objective, "Gwamna said.
He said the company was also committed to human capital development hence its decision to continue to give priority attention to training and retraining of its staff members for effective performance and service delivery.
He said the marketing conference was designed to give the staff of the company the opportunity to come together and brainstorm on the achievements so far and see what will be achieved next year.
He, however, warned the staff not to engage in any shoddy deal as anybody caught would be shown the way out.
NAN reports that papers to be presented at the occasion include Operational Efficiency, Corporate Governance and Customer Service and Satisfaction, among others.