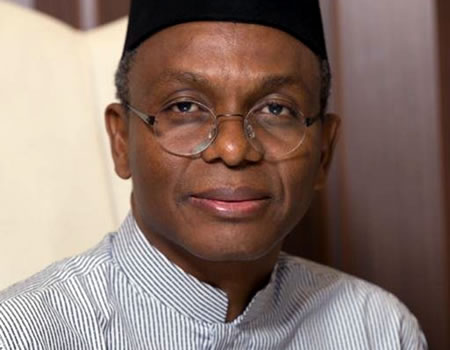 The Kaduna State Government has embarked on practical development of its tourism sector to create sustainable employment opportunities for its indigenes of the state.
The Commissioner for Industry and Tourism, Kaduna State, Mr Manpo Maipar who disclosed to Travelpulse&MICE during the 2017 Akwaaba African Travel Market (AfTM) in Lagos, recently, said that the state is endowed with enormous tourism assets that could create employment for its indigenes.
According to him, the government is working on developing a friendly tourism policy, review its tourism masterplans and documentation of its tourist sites.
"The idea is to attract local and foreign investors to invest in the rich culture and tourism potential of the state.
"It will also serve as an opportunity for indigenes to get employed.
"It will also help the state to have a proper tourism map, through which it could showcase its tourism potential to the outside.
"A good tourism framework has to be in place for investors to have confidence in the state's tourism sector,'' he said.
He mentioned some of the tourism assets as: Kajuru Castle, Kamuku National Park, Polo Club, museums, amusement parks, the Nok Village, Gurara Falls among several others.
The commissioner said that the government would create an enabling environment and a good tourism infrastructure for tourism sector to thrive in the state.
"The role of government is to create an enabling business environment while investors are to invest in the business opportunities provided.
"The Kaduna State Government will create a business enterprise in the area it has a comparative advantage especially in the area of culture, commerce, industry and tourism.
"This will fast-track development in the state and boost government revenue earnings,'' he said.
Maipar said that the government targeted 100,000 tourists to visit its rich tourism sites in the last quarter of this year.
He said that the security challenges in the state were under control by the government.
"No more insecurity threat or challenges in the state, the situation is under control. The state is safe for tourists to visit,'' he said.