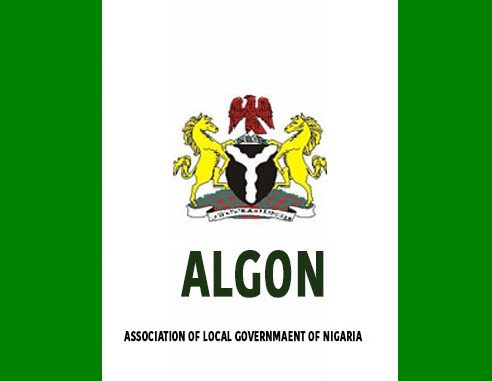 THE Jigawa state chapter of the Association of Local Government of Nigeria (ALGON) promises to mobilise support and large votes to in the primary and secondary election to actualise the second term of President Muhammadu Buhari in 2019.
The ALGON made the disclosure yesterday in Dutse, Jigawa capital through its state's chairman Alhaji Aminu Sani and the council chairman of Gumel local government described the declaration to run for the second term as a good development to Nigeria and Nigerians socio-economical future conditions of the country.
Alhaji Aminu Sani explained that the declaration is long overdue as Nigerians have been expecting such good news from Mr President, even though, President Buhari followed the right channel before the declaration, the president's statement has now shaped the political atmosphere in the country.
He further said that the declaration makes the ruling All Progressive Congress and the opposition PDP to strengthening their efforts towards 2019, before the declaration, Nigerians are eager to know whether he will seek re-election or not.
"ALGON in Jigawa are sole with President Buhari judging by his performance in the anti-corruption war, insecurity, and revamping the economy after being battered by the PDP, he emphases.
According to him "The Local Governments are closer to the people, with this declaration, we will make sure the people at grassroots are mobilised to support president Buhari in 2019.
He disclosed that the 13 local government councils in the Jigawa north-west senatorial district will soon organise a grand rally and endorse governor Muhammadu Badaru Abubakar of the state for his second term.
The Gumel council chairman added that "the governor came out from the Jigawa north-west senatorial zone and happened to be my zone, preparation is at the top level the zone to join the remaining two other zones that are Jigawa central and northeast zones who have already endorsed the governor for the second term"
The stands of the ALGON in Jigawa indicated that Governor Badaru has proved to his political adversaries in the state that, he is with the president contrary to they claimed that, the governor just pretend to be with the president.