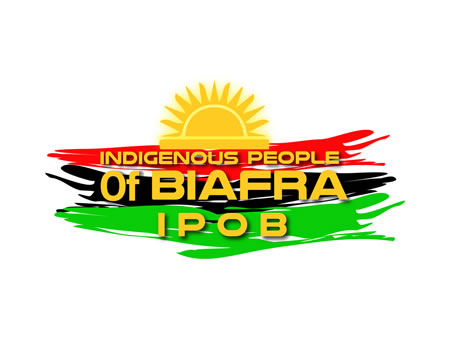 The  leadership of  the Northern Multifarious Traders Union of Nigeria (NMTUN),  has urged its members across the 17 states of the North to suspend their visits to Aba market in Abia State and Onitsha  market in Anambra State especially, and the entire South-East until further notice.
The  Chairman and Secretary of the union, Alhaji Usman Baba Saheed and Alhaji Bashir Uba Jos, told Sunday Tribune  that  the decision to order their members not to patronise the two popular markets in the states was neccessitated by the killing of some of their members on  September 19,  by some suspected members of the proscribed  IPOB, during a violent  demonstration for an independent nation.
The two leaders of NMTUN said the union had been counting its losses since the ugly incidence occurred, adding that "eight corpses of their members, who were allegedly murdered during their business trips had been received, while others were declared missing.
They added that apart from the killings, other northern traders whose goods, estimated at several millions of naira, were forcefully collected by the suspected IPOB members and burnt.
"We suspended business   trips  to Aba and Onitsha markets until our safety is guaranteed by the state governors and leadership of the traders' union in the states.
"It is forbidden for our members to go to the  two markets for business puroses  for now, because we don't know what is going to happen to us if we visit the two markets  for now.
"They killed our people unjustifiably.  They burnt their goods while other members of our unions had their goods worth several millions of naira forcefully collected from them and set on fire . That was exactly what happened and  we have vowed not to normalise our relationship with the leaderships of Aba and Onitsha markets in conjunction with the governors of Abia and Anambra states until we hold peaceful dialogue with the leaders  on the safety of our members including us," maintained the union leaders.
They disclosed that they were scheduled to have a meeting with the Governor of Abia State, Dr Okezie Ikpeazu on Monday (tomorrow) on the possible peaceful resolution of the faceoff between them and the south eastern counterparts, after which they said they may lift the embargo on the suspension of their members from visiting the two markets.